Bambi
This is a demo class - so much to learn, no machines in class
Bats,Bones/ Cats,Kettles
So much to see... so much fun to create

Batty Pillow
If someone is driving you batty - present them with this

Binder Cover
Join us to create your own version of our binder cover

Bringing Home the Tree
Learn the tricks of working with wool, how forgiving it is

Christmas Elves
Buy the Kit
And the Class is Free!
Embroidery Club
Learn new techniques, explore new places to put embroidery - Cochrane
Faith, Hope, Charity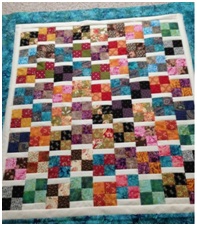 If you would like to help make quilts for those in need
Gone Mad Hat
The ultimate Mad Hatter's Hat is the perfect accessory
Grade 1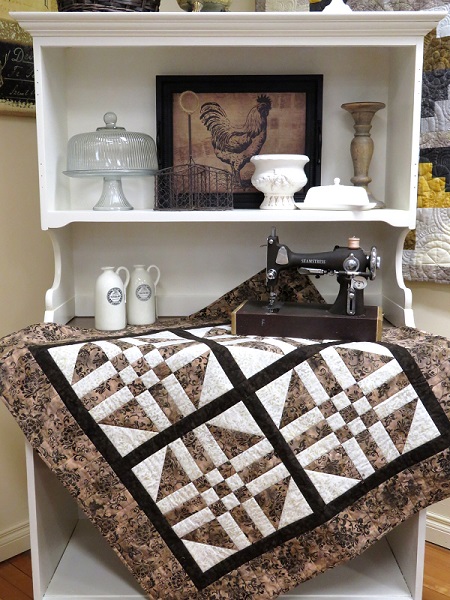 Learn the tools of the trade for success and gratification
Grade 2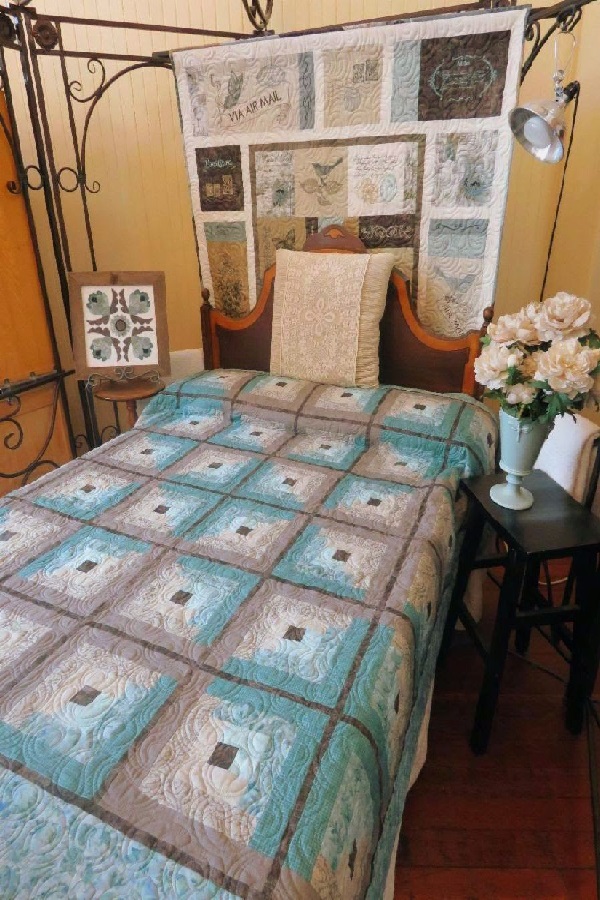 Traditional quilting with this simple strip pieced quilt
Grade 3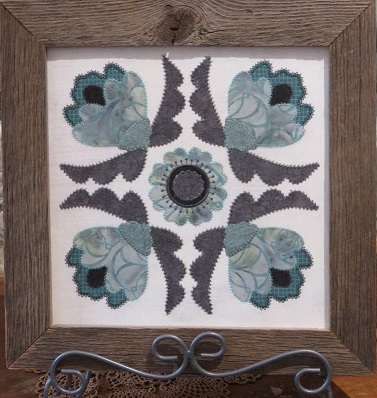 Learn to appliqué and utilize the stitches in your sewing machine
Grade 7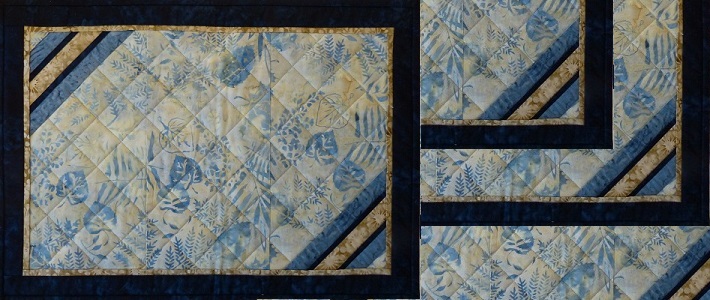 These precision place mats will strengthen your skills
Grade 9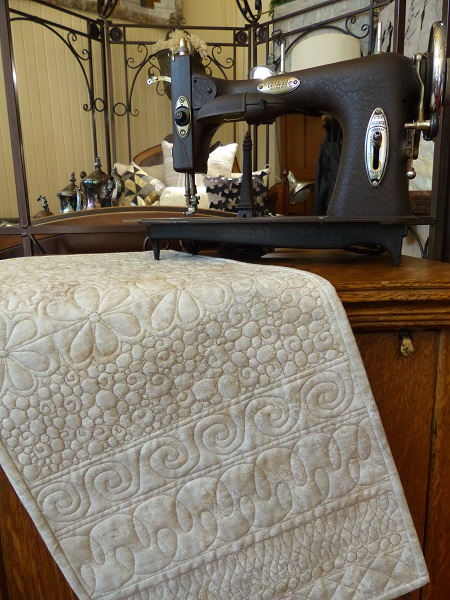 Your opportunity to be creative in showcasing your quilt top
Grade 12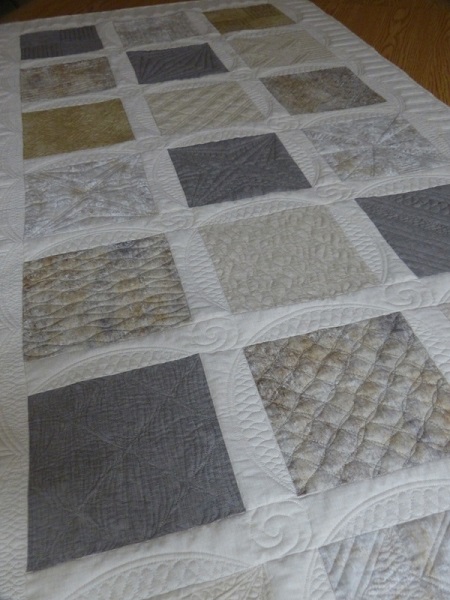 Develop your free motion skills with easy ruler work
Holiday Thermoses
Remember when you used to make your own coffee?
Homeward Bound
Five large compasses set into a circular background
Long Arm Quilting
Learn the very basics on how to Long Arm Quilt
Machine Maid
Take a bit of nostalgia home with you in this enchanting steam punk
Mega Bow Tucks Bag
The perfect accessory for travellers, quilters, knitters, parents
Merrie Xmas Halloween
Sweet primitive design spells it out for you
New Owner's Classes
If you have purchased your machine from us, these classes are for you.
Nuts & Bolts Quilt
Is your busy little man ready for a "big boy" bed
Open House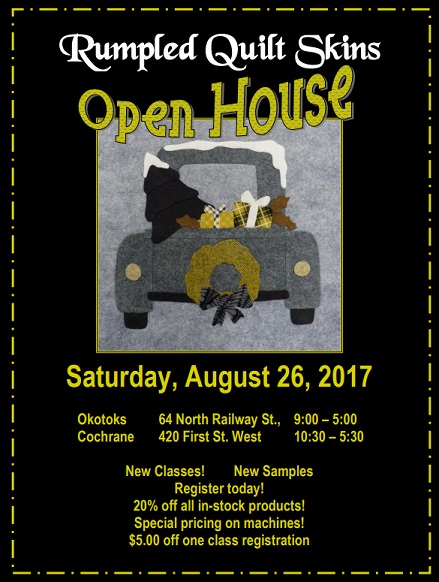 Enjoy a 20% discount, sign up for new classes, see our new samples
Picnic /Sewing Basket
Works so well for a sewing basket, overnight bag, or doll storage
Poinsettias Runner
You'll love this for your Christmas table
Private Classes
Private classes are available for most of the projects that we offer
Quilting with Carrie
From basic shapes and challenging motifs to ruler work
Sisters/Epic Challenge
Joining forces to get the best in machine embroidery
Steam Punk Stocking
It's popular, so we're bringing back our Steam Punk Stocking
Steam Punk Table Runner
Our favourite steam punk fabrics to construct an easy table topper
The Witchy Ladies
A superior pattern for using the Scan N Cut machine!
'Tis the Season Borders
This is the follow-up for those who took the original class
Twisted Log Cabin
Traditional log cabin idea with upscale paper piecing.
Victoria's Quilts Canada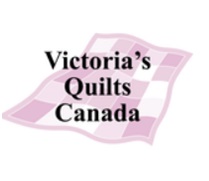 Victoria's Quilts provides handmade quilts to people with cancer.
Vintage Trucks
This series of vintage trucks offers twelve options
Winter Storm Runner
Capture the reminiscent feeling of cold winter storms