Bambi
BAMBI - Block A Month Bright Ideas
This year - celebrate Canada's 150th birthday.
Brother Education Series
Check out the current trends and techniques in our Brother world at these free classes.
Day Sergery For Fun
Make time to join us for our series of quick demos that will inspire you to use your serger.
Demo Day
"I just need a little help!" ? If we can be your shoulder to lean on, we're here for you.
Embroidery Circuit
Appliqué in the hoop is quick and allows so much texture and life in your embroidery.
Embroidery Finishing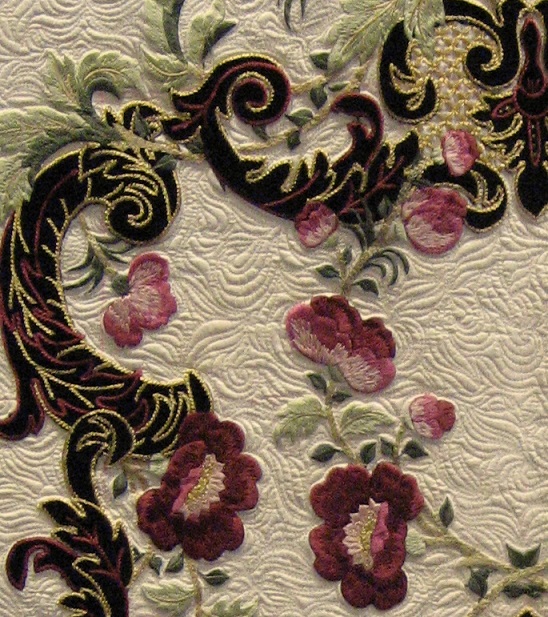 The more embroidery you complete, the more you learn from your experiences.
Faith, Hope, Charity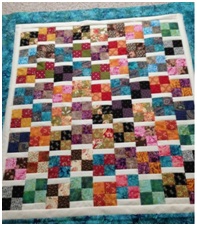 Want to be a part of this versatile and meaningful group, please call the store, or stop by the class.
Finishing School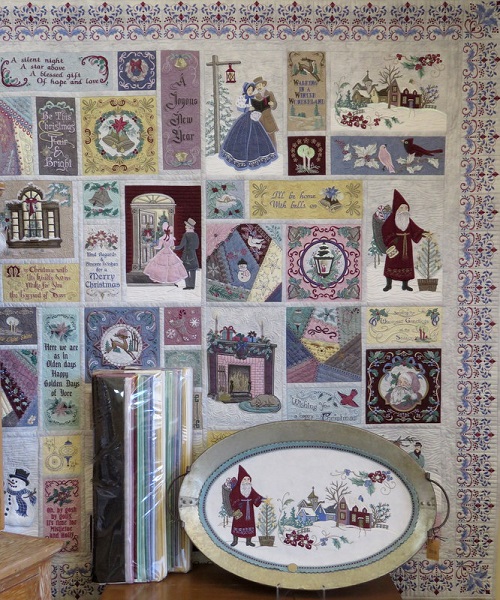 Get a handle on those lurking fabrics and kits that have been weighing your sewing room down.
Grade 1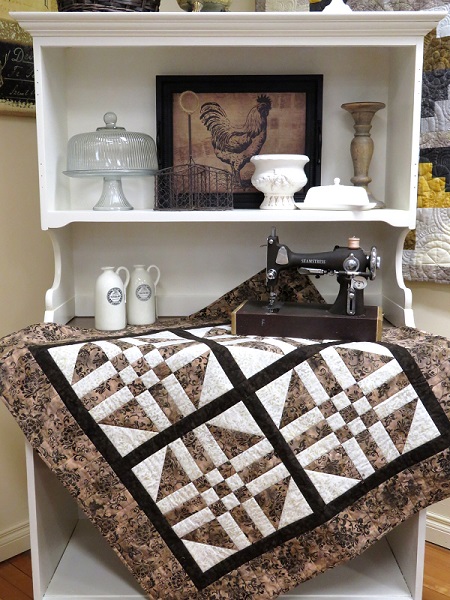 After you have completed our table topper you will be armed with the tools you need!
Grade 2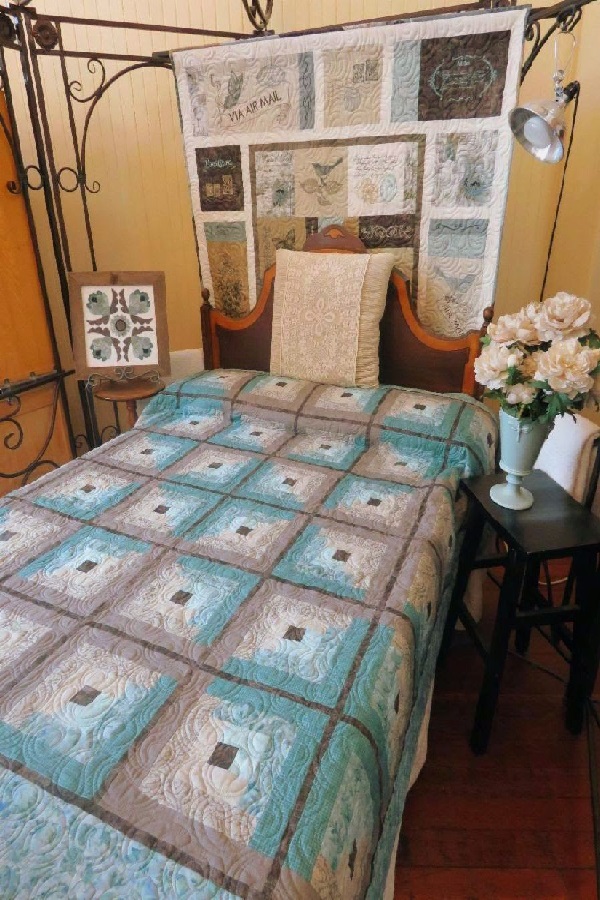 You learn how to strip sew, design the layout of your specific quilt and add a border for flair.
Grade 3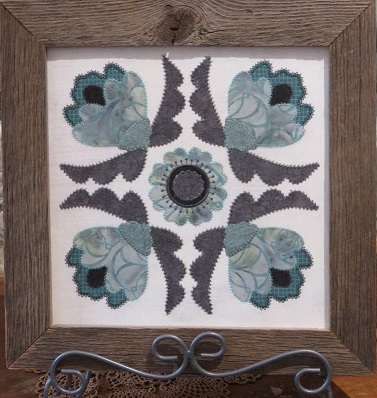 Take on the element of appliqué and follow along with us to hoist your skill level!
Grade 4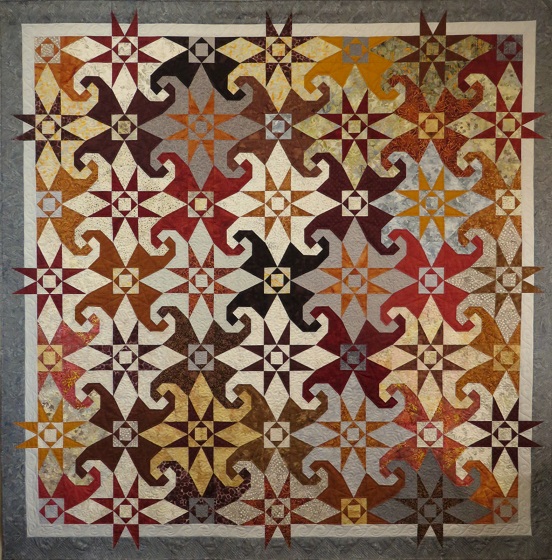 Simple piecing and easy appliqué creates the perfect canvas for exploring your decorative stitches!
Grade 6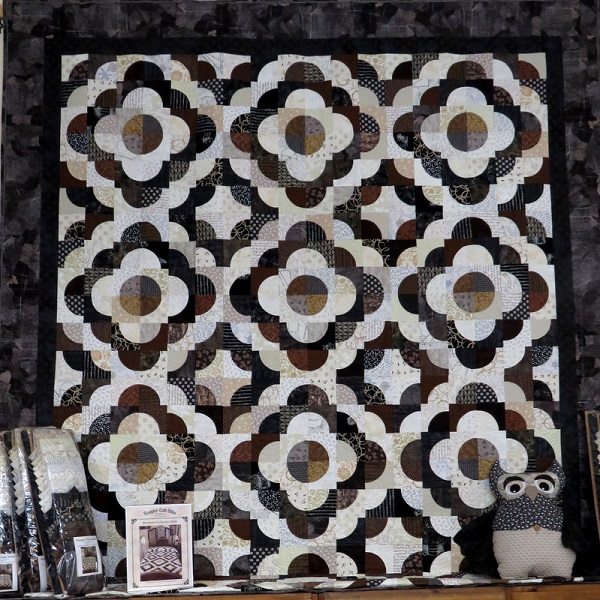 Waltz around your quilt with delightful curves falling one on top of the other.
Grade 7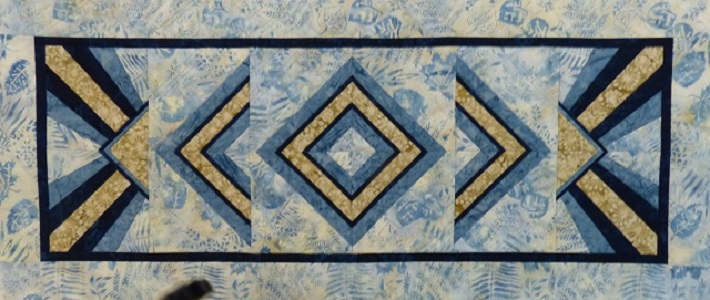 Simple napkins and a further placemat project will get you started on the right track.
Grade 12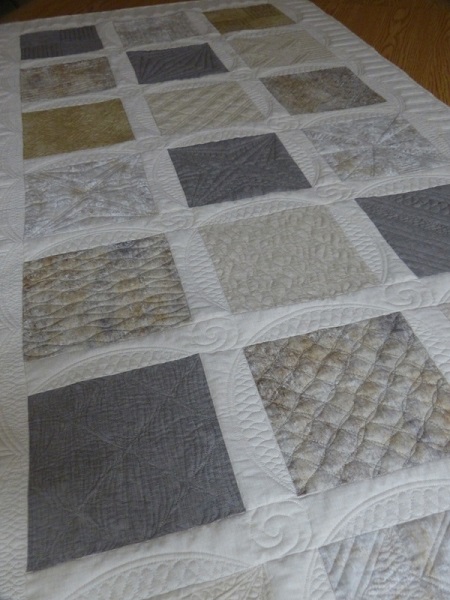 Gather up your bravery and practiced skills to combine free motion with ruler work.
Merrie Christmas
This sweet primitive design spells it out for you with each letter tucked within holiday elements.
Monday Blues
Join us for these scheduled demos to make you a more confident and knowledgeable sewer.
Nutcracker Embroidery
Keep the spirit alive when you create new nutcracker projects throughout the months.
Sisters of the Brotherhood
We want you to learn your machine inside and out to become masters of your machines.
Spring Chicks
Buy the Kit
And the Class is Free!
They're Here!
Troubleshooting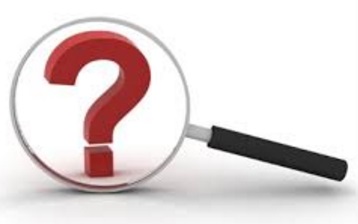 Don't be shy about asking for help. We want to help you with your (machine) issues.
Victoria's Quilts Canada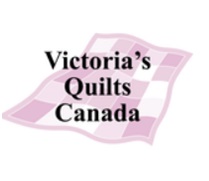 Victoria's Quilts Canada
(VQC) provides handmade quilts to people with cancer in Canada.
Winter Wonderland
Use matching flannels to co-ordinate with the card Winter Wonderland embroidery collection.
New Owners Classes
These classes are for those who purchased their machine from Rumpled Quilt Skins.
Wanted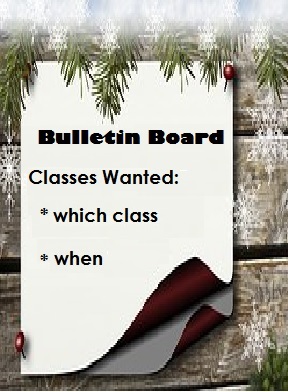 Cant' find the right time to take a class, let us know WHEN!